Welcome to Youth Services!
Programs for 0- 3 Years Old
1000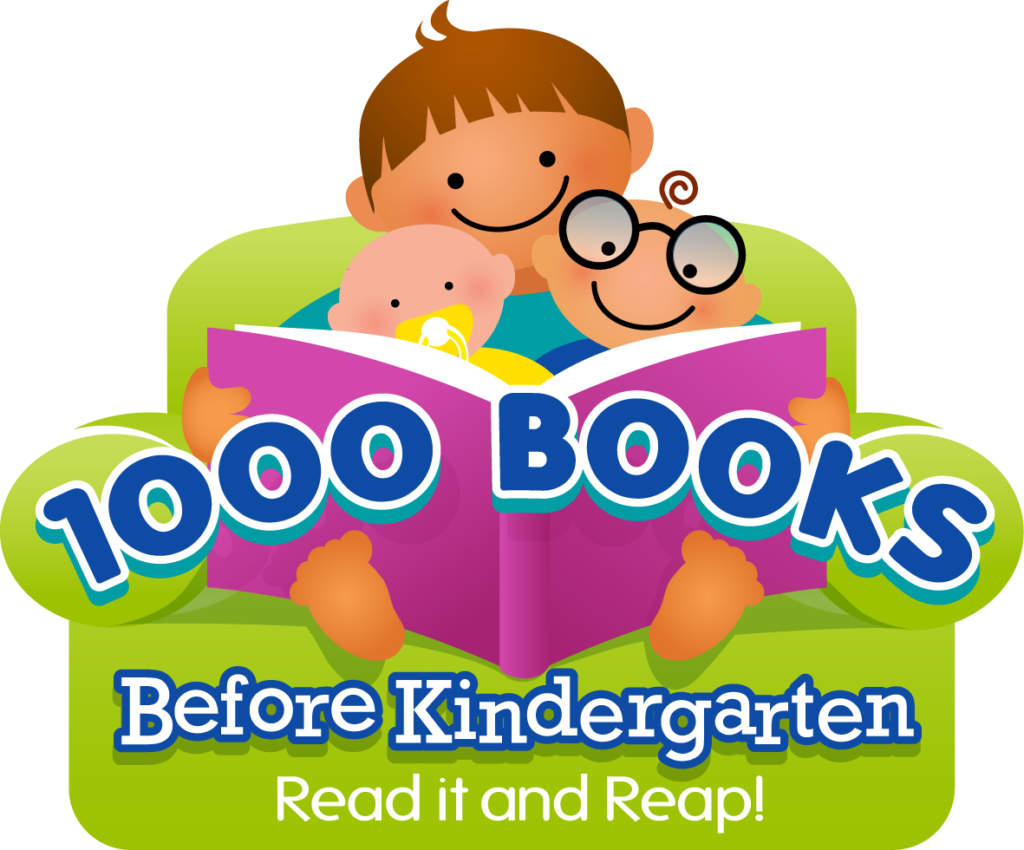 Books Before Kindergarten
Come learn more about this awesome early literacy reading program! It promotes language skill building and bonding with your children.
Weekly  Story Time
Book Babies (0-3 years) Mondays at 10 a.m.
All Ages Storytime Wednesdays at 10 a.m.
Programs for Ages 3-8
Music Mondays Mon. June 12-July 24, 2-3 p.m.
Each week, learn about a new musical instrument and make your own sound! 15 person limit; Registration Required!
Little Maker Tuesdays Tue. June 13-July 25, 1:30-2:30 p.m.
Aspiring Engineers & Artists design and construct:  marionette puppets, paper lanterns, bubble wands & more.
Lil Rigs Truck Club  Fri. Jun.  30, July 14 & 28, 11–12 p.m.
Play with and learn about different trucks, including fire engines, cement mixers, cranes, and dump trucks.
Crafty Fridays 
Fri. Jun. 23, July 21, Aug. 11, 1-4 p.m.
Stop by and make a craft to take home!
Lego Club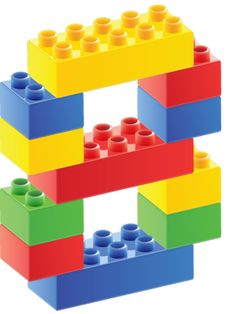 Sat. July 15, Aug. 19, 2-4 p.m.
Dough Si Dough:  Play Dough Sat. Jun. 24, July 8, Aug. 26, 10 a.m.– 12 p.m.
Programs for Ages 9-12
Latch Hook:
Thu., July 6 and 13: 3:30-4:30 p.m.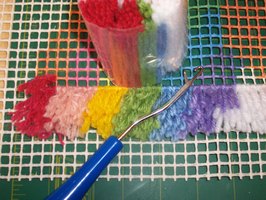 Video Game Club:  Tue., July 11, Aug. 8, 3:30-5 p.m.
Book  vs Movie Club:  Wednesdays 6 p.m.
Middle School: Worst  Years of my Life:  Aug. 2
Read the book or See the movie? Come talk about it and watch with friends.  Leave whenever you want. Pick up a copy of the book at the YS desk.
 Design Challenge:  Thu., Jun. 22, July 6, 13, 20 and 27: 2:30-3:30 p.m.
Use everyday objects to build the impossible such as straw boats and newspaper tables.
Reader's Theatre: Wed., July 5, 6-7 p.m.
Learn acting skills with games and stories with other young actors like you.
Mad Science Club:  Mon., July 10 and 24: 5-6 p.m.
Go insane with science as we create lava lamps and go crazy with exploding soap.
15 Person Limit. Registration required!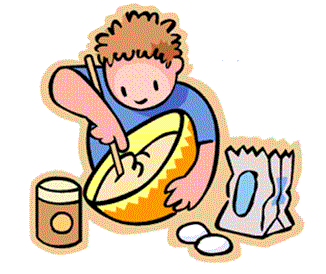 Tween Chefs: Tue., July 18: 2:30-3:30 p.m.
Make easy and fun recipes to take home! Registration required!
 Clothespin Butterfly:  Thu., July 20: 3:30-4:30 p.m.
Button Making: Thu., Aug. 24: 3:30-4:30 p.m.
Design & Create your own pinback buttons.