Welcome to Youth Services!
Programs for 0- 3 Years Old
Programs for Ages 3-8
 Crafty Fridays 
Fri. Aug. 11, 1-4 p.m.
Stop by and make a craft to take home!
Lego Club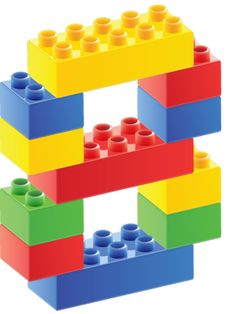 Sat.  Aug. 19, 2-4 p.m.
Dough Si Dough:  Play Dough Sat. Aug. 26, 10 a.m.– 12 p.m.
Programs for Ages 9-12
Book vs Movie Club: Wednesdays 6 p.m.
Middle School: Worst  Years of my Life:  Aug. 2
Read the book or See the movie? Come talk about it and watch with friends.  Leave whenever you want. Pick up a copy of the book at the YS desk. 
Video Game Club:  Tue. Aug. 8, 3:30-5 p.m.
Button Making: Thu., Aug. 24: 3:30-4:30 p.m.
Design & Create your own pinback buttons.
~ COMING SOON~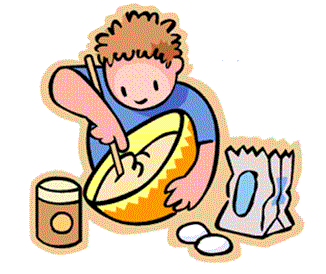 Tween Chefs: Future Dates coming soon.
Make easy and fun recipes to take home! Registration required!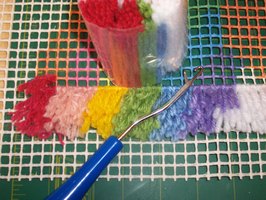 Latch Hook: Future Dates Coming Soon.