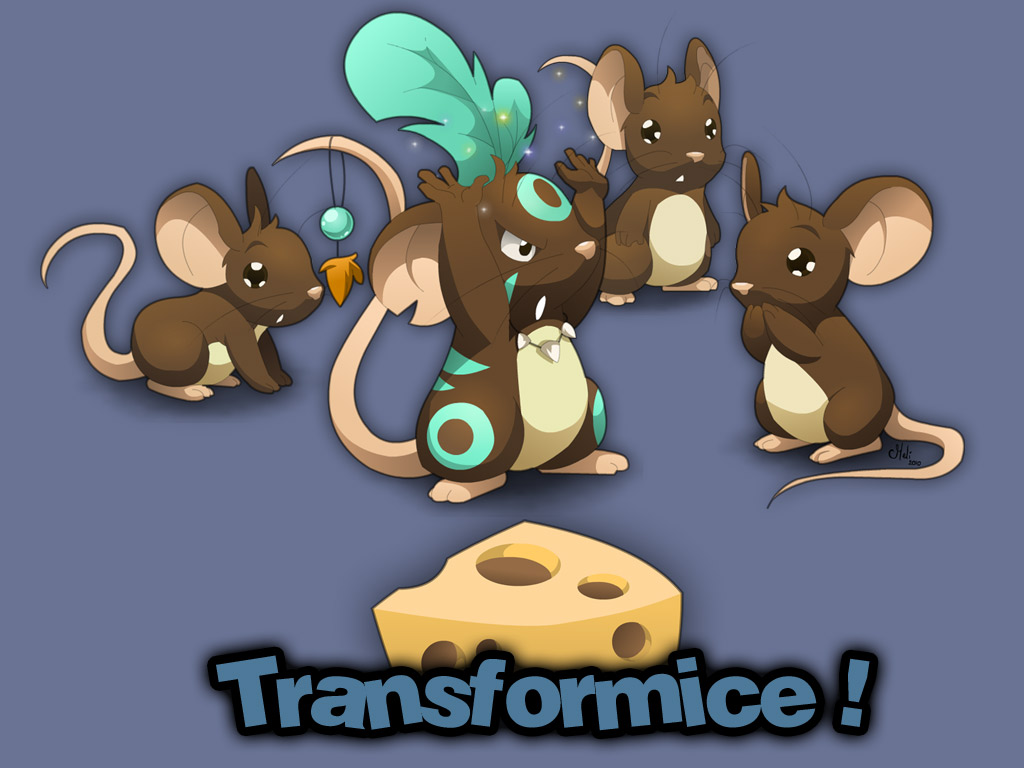 Play as a mouse and get the cheese and back to the hole. The mouse shaman will use their magic powers to help everyone get cheese.
This is an 8bit style dungeon crawler game. Play as a knight, mage, or thief and stop the mad king from turning everyone in the kingdom into turnips.
In Demons vs Fairyland you play as the demons who have kidnapped fairy babies. This is a strategy game.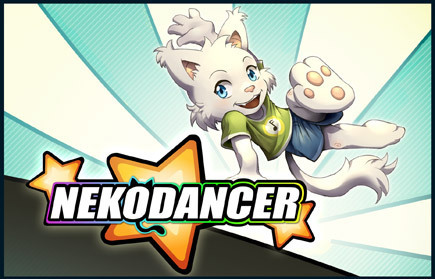 It's DDR for your fingers! When you press the arrow keys when they line up your cat avatar dances. You can upload songs from YouTube.
A team of explorers crash onto an alien planet. They must survive for 30 days and get the antidote back to the people of earth.
Play as a man who's shadow comes alive to help him solve puzzles.
This is a top-down shooter where you play as a mermaid who must stop the sting rays from getting to the jellyfish.
Sushi cat wants to eat all of the sushis! Drop him and watch him bounce around trying to eat all the sushi. The fatter he gets, the more points you get!
Play as Little Red Riding Hood and outrun death in her nightmare.