Grande Prairie Library provides you with free access to full-text articles from thousands of magazines, journals, reference books, and multimedia sources. You will need your Grande Prairie library card barcode to access these databases from outside the library.
Books and Literature:
Your complete readers' resource with information on over 250,000 fiction and readable nonfiction titles included, plus feature content including lists of award-winning books, Book Discussion Guides, BookTalks, and Recommended Reads.
---
Business and Legal Forms:
Find personal and business related legal forms to download.
Back to Top
---
General Research and Magazines:
Search for magazine and journal articles and book titles in this nationwide collection of databases.  Please ask at the Adult Services Reference Desk for the authorization code and password you'll need.
---
Geography:
Geography and Culture
50states.com
---
History and Genealogy:
Your resource for census data, family records and local histories.  This collection assembles every extant U.S. federal census, banking and military records, genealogies, local histories, and primary source materials.
Comprehensive genealogy coverage of the U.S. and the U.K. including census, vital, church, court, and immigration records.  Please note:  This resource is only available from public computers at the Grande Prairie Library.  No remote access.
---
Consumer Information:
Homework and Help for Students:
Designed to meet the homework and research needs of primary and secondary school students. Includes science fair project ideas and guides to doing research.
---
Medical Information:
Newspapers:
Comprehensive coverage back to 1985 is available for the Chicago Tribune through ProQuest.
---
Other Specialized Databases:
Your source for professional practice exams, test preparation materials, tutorials, and computer classes. You must register for a free individual account to access these materials.
Search through Chicagoland public records including real estate transactions, mortgages, foreclosures, and more.  Search by name, city, zip code and more.
If you would like to use Record Information Service from outside the library, please Click Here.
Create professional-quality resumes.
Foreign Language Learning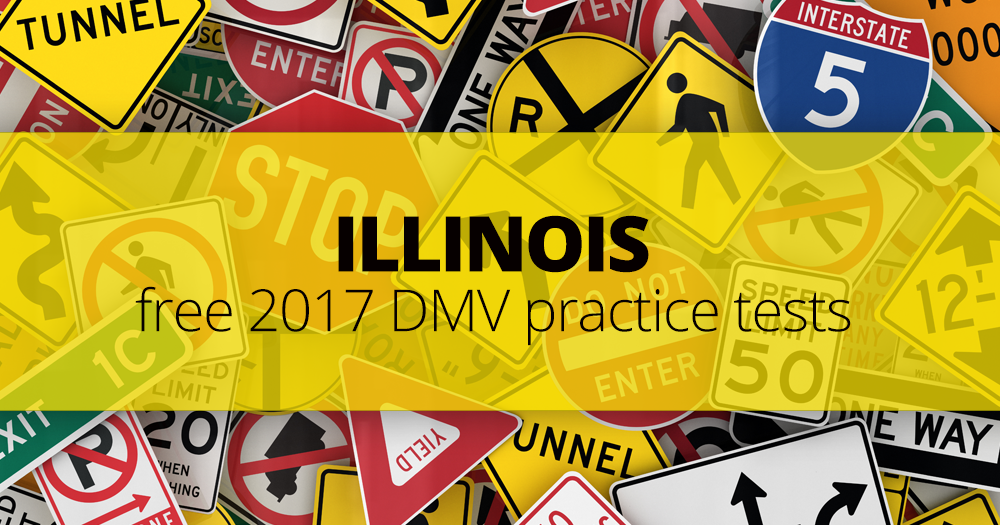 Voter Information:
Illinois State Board of Elections
Central authority for all Illinois election law, information and procedures in Illinois.
League of Women Voters : Illinois Voter Guide
With the Illinois Voter Guide you can explore your ballot, dive into the background and opinions of every candidate on your actual ballot and much more.
Ballotpedia is a one-stop resource to find a wide variety of campaign and political information at the local level.